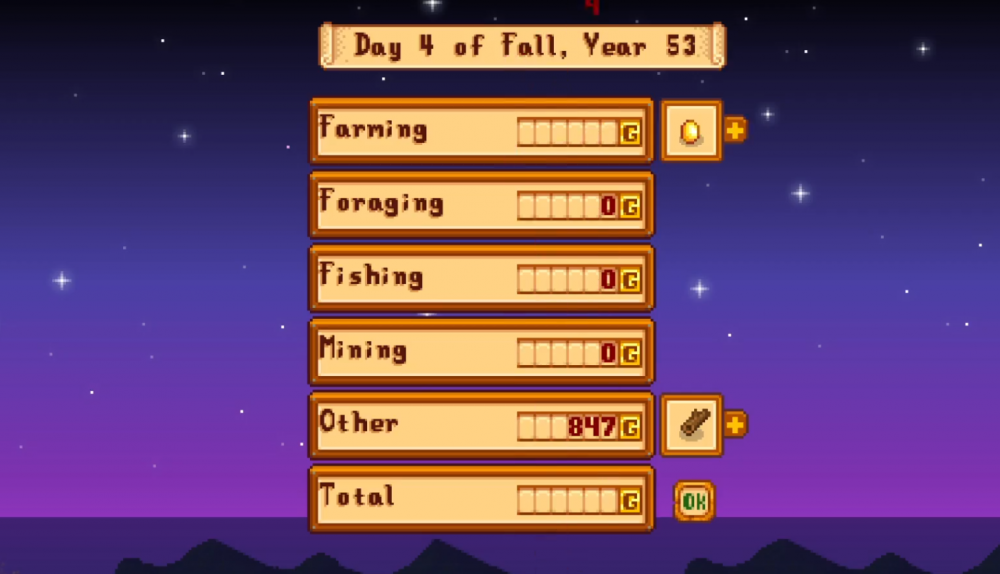 the title pretty much says it all, it's the maximum money possible made in a single sale, pretty much making it the biggest practical sale, you can sell more stuff but you'll never make more money.
another side benefit is I am no longer in soul crushing debt but now have highly illegal loans I need to return.
I made a YouTube video showing the sale so check it out if you want to see the absurdities of the moving numbers.