H
iya! This is where I plan on dropping some of my artwork now and then whenever I finish it. My main fandoms are Pokemon and Final Fantasy/Kingdom Hearts, but I've been doing some original stuff, too!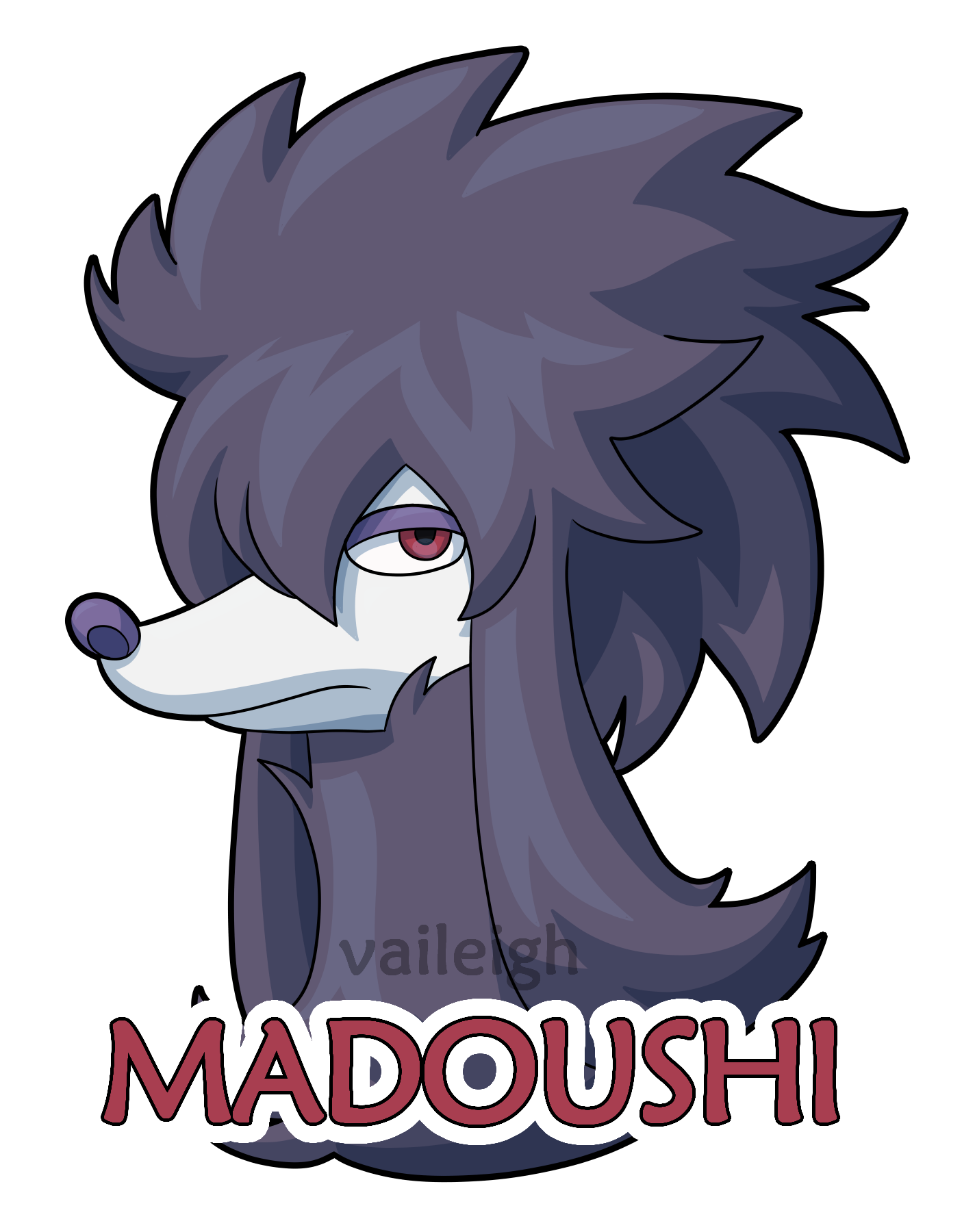 My favorite kind of artwork is doing badges like these.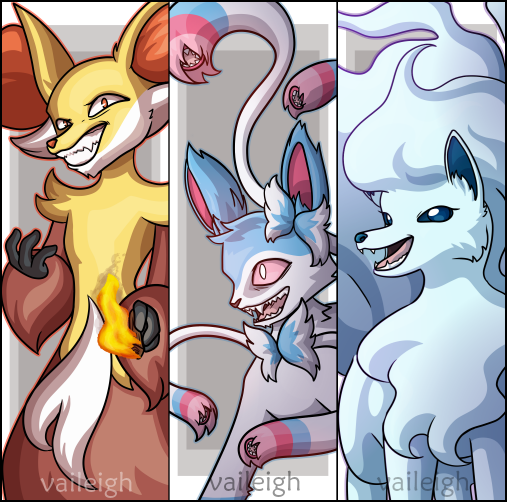 I've also done battle cuts!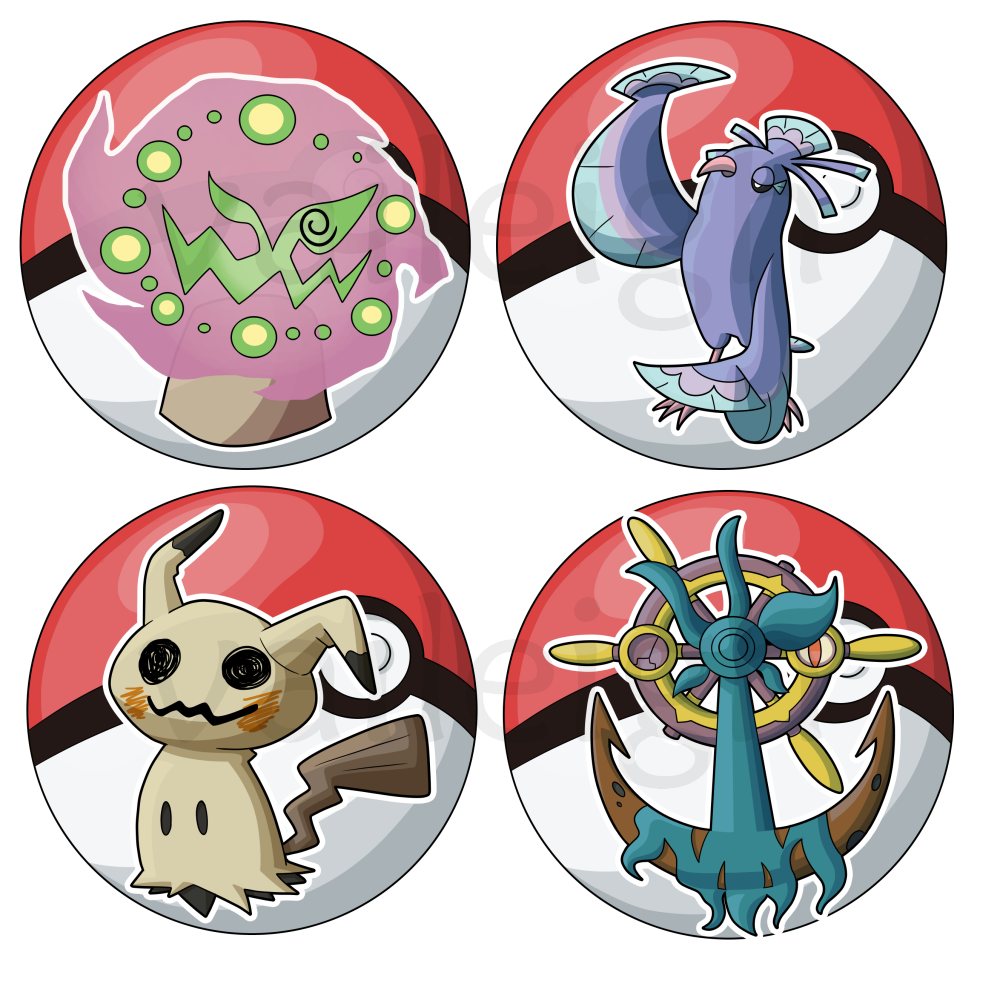 I make merch now and then, usually saved for conventions, but I do plan on making my own online shop soon!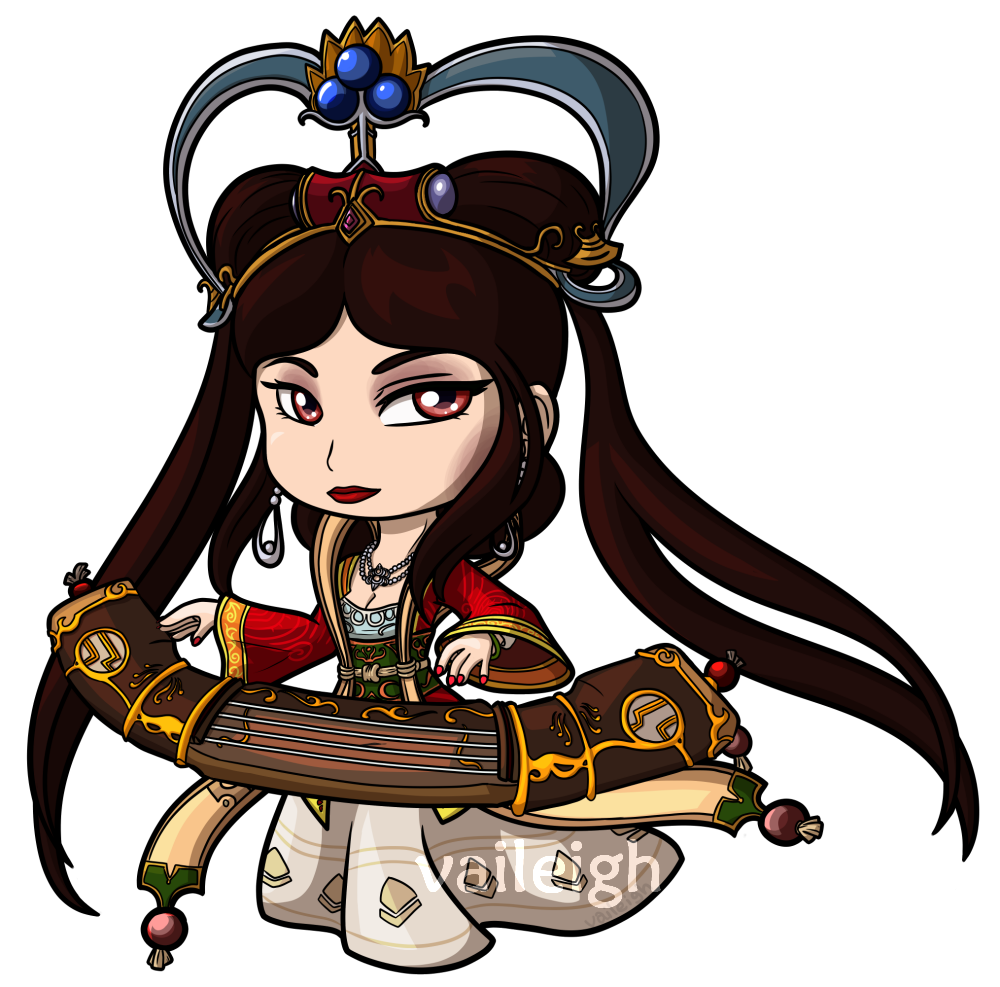 I also do chibi-styled artwork--
--and references!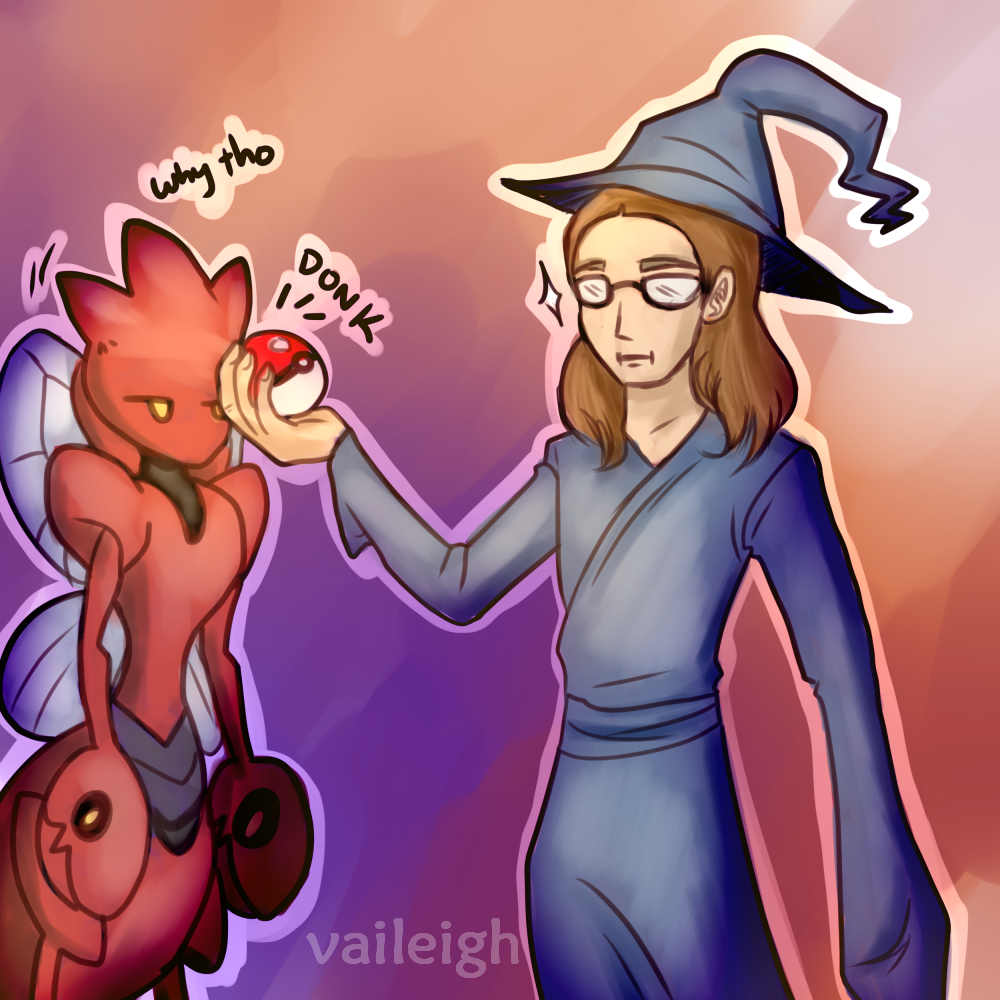 But fun posts with friends is where it's at.

Thank you for your time! I hope to update every now and then.