Hello does anyone doing a fix for Line sprinklers? That be really good and I will be really grateful, it causes error in my game. Its a really nice and useful mod please someone.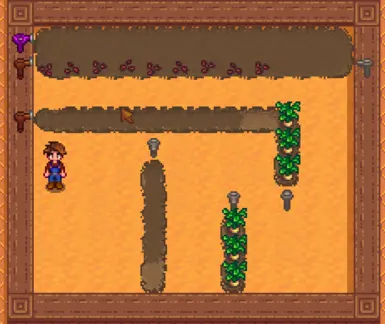 Adds new varieties of sprinklers that do all their watering in a straight line instead of adjacent to the sprinkler. Basic Line Sprinklers water 4 tiles in a line, Quality Line Sprinklers do 8 tiles,

www.nexusmods.com
Here is my log even after i downloaded the unofficial update of the mod.
https://smapi.io/log/6538596837864f7fa3ab189118541ff8
Thank you and please.