Administrator
Staff member
The 1.5 Update is now out on Switch, Xbox, and PlayStation!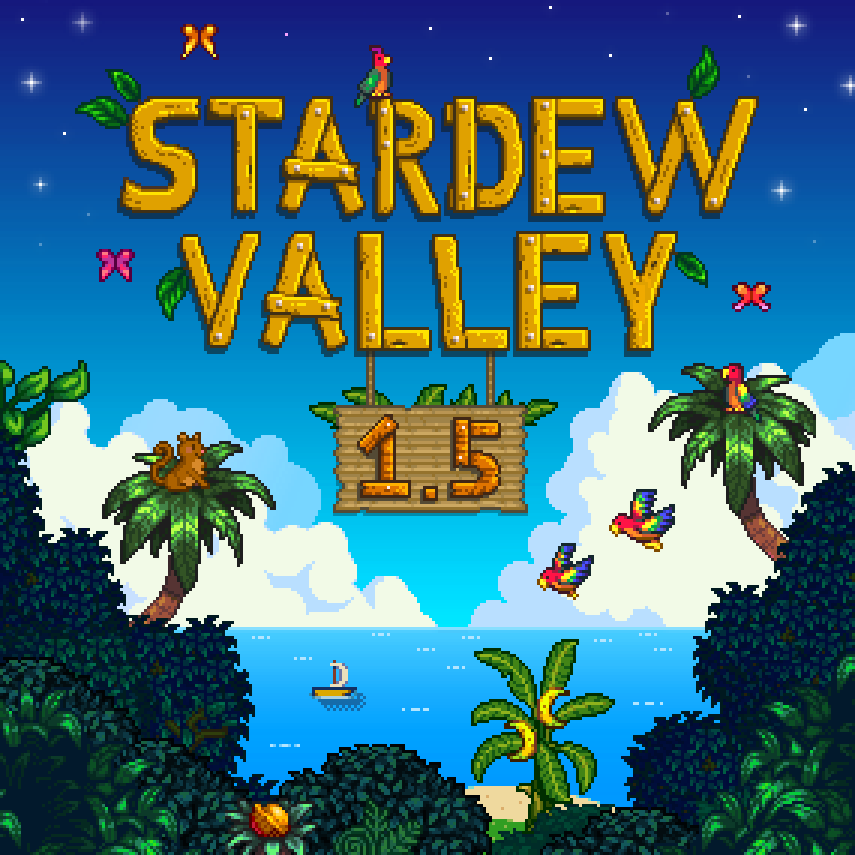 View the blog post here!
(It's the same blog post as PC version, but applies to console)
If you have any bug reports, please report them in our
Help & Bug Reports
thread! BE WARNED: spoiler titles ARE allowed for bug reports
We're happy to talk about the update with you in our
Game Discussion
threads!​
Last edited: