I gotta call out @Chililover here for encouraging me to post my own art thread, it motivated me to get back into drawing since I dropped it in college
so thank you!

Starting the thread with my 2nd save file farmer Yui, who I nicknamed Flossyfresh because her whole shtick is based on smints. She might be a bit too chill and neglects cleaning the farm, but she loves her livestock and tends to them religiously, her gag reflex on the manure is getting better too.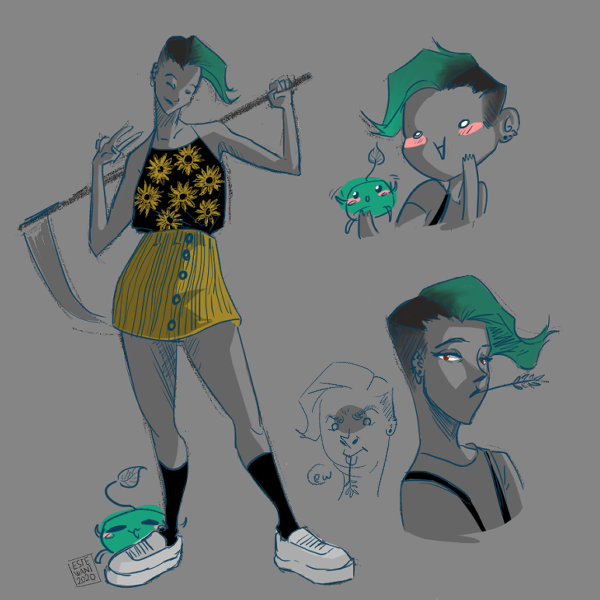 __
I notice Sam's got a bit of a mullet going on beside his already whacked hair, and since he complains about his hair freezing in the winter, whY NoT mAn BuNs??
Headcanon: he has a lot of wild baby hairs.
___
So one of his older portrait styles was a side-shave and I was like aaaaaaaaAAaAAAAaAaAAAAA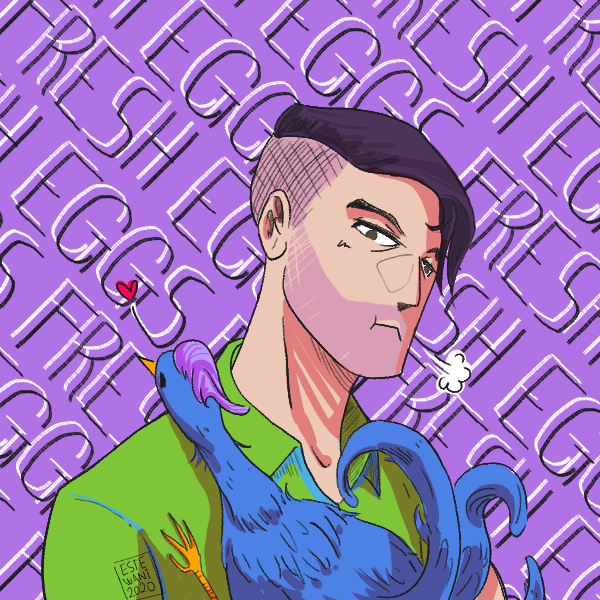 ___
Sad angry emo boys will always be my type, bonus points with the frogs and the self-awareness of his melodrama.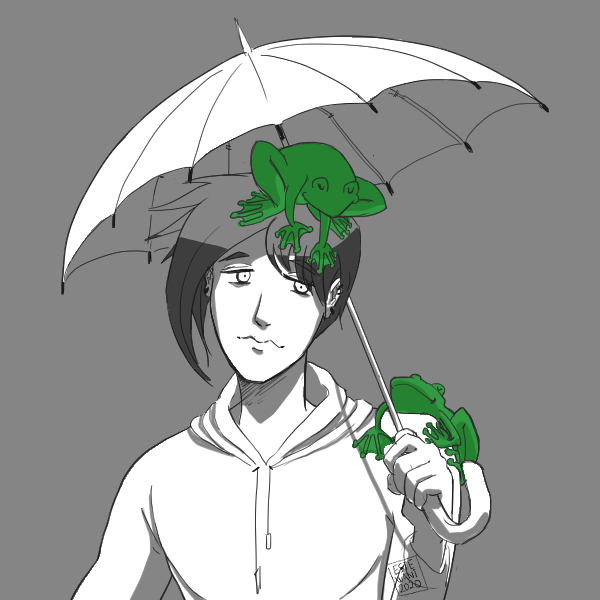 Last edited: