Hey so! The age-old issue of not being able to move the crib is catching up to me...I know there's a mod for this but I'm trying to avoid mods for this file if necessary. I got ahead of myself and made this office that I'm really proud of!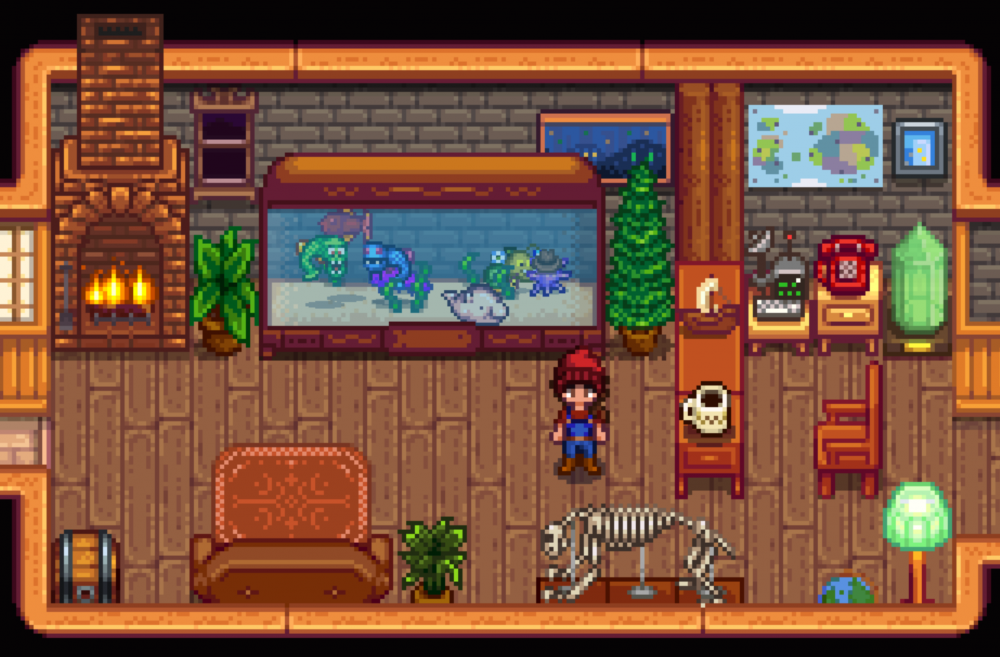 This layout won't fit in the room next to it, so I was thinking I could use that room for the kids! Getting rid of the fireplace/plant for now is one thing, but can toddlers sleep in a bed or do they need the crib after they're done maturing? Ideally, I'd just have the crib until they're older and demolish it again so the kids can sleep in the other room. Lemme know if you know/have any other solutions!
EDIT: So I might be dumb and bad...is this what the child bed is for? Can children sleep in normal beds?
Last edited: