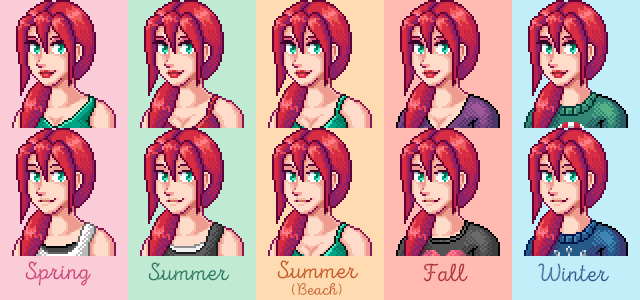 Meet Riley! They're a genderfluid young person who has recently moved to Pelican Town from the big city. Friendly and upbeat, they'll be eager to befriend you right away, but if you're looking to date them, that may take a little more effort.
--------------------
Install
Install the latest versions SMAPI, Content Patcher, PyTK, TMXL, Pregnancy Role, and Custom NPC Fixes.
Download this mod and unzip it into Stardew Valley/Mods.
Run the game using SMAPI.
--------------------
Heart Events
2-Heart Event - Enter the Saloon between 5pm and 10:30pm.
3-Heart Event - Enter Sam's house at any time; you must have seen Sam's 2-heart event.
4-Heart Event - Enter Riley's house between 7pm and 10:50pm
6-Heart Event - Enter Town between 9am and 4pm on a Sunny day; you must NOT have completed the Community Center or Joja Membership!
[WARNING: This is a LONG event; it can take around 10 minutes to complete. If playing Multiplayer, either do it earlier in the day or have a mod that pauses time.]
8-Heart Event - Enter the Bus Stop between 7am and 2pm on a Sunny day
10-Heart Event - Part 1 - Exit the Farm House on a Sunny day that is NOT a Festival.
Riley will be there and ask you to come to the beach later.
10-Heart Event - Part 2 - Enter the Beach between 5pm and 11pm on a Sunny day that is NOT a Festival (can be the same day as part 1)
--------------------
Compatibility
Works with Stardew Valley 1.4.5.
Should work in multiplayer but all players must have them installed, of course.
MissCoriel's Unique Courtship Responses is compatible and recommended, but not required!
Optional files are included for compatibility with Custom Kissing Mod and NPC Adventures. Both are recommended but not required!
Not tested with other custom NPCs. If the schedules conflict with anyone, let me know!
Now tentatively compatible with SVE! Potential schedule conflicts may exist; let me know if you find some. However, everything should properly load and not be in the way on the map.
Possibly incompatible with some maps that edits the area between JojaMart and the Blacksmith, since that's where their house is.
It IS, however, compatible with Karmylla's Immersive Map and Stardew Valley Reimagined 2, as it loads the patch after these map edits and the area isn't too different so it patches in fine. :3
--------------------
Schedule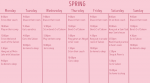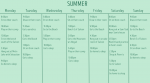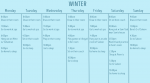 --------------------
Notes
For ease and consistency of coding, their gender is always male on Monday, Thursday, Friday, and Sunday; and always female on Tuesday, Wednesday, and Saturday. I know this isn't realistic exactly but it gets the idea across while being able to keep the events consistent.
When talking about them in comments, please use they/them pronouns to represent the flexibility of their gender. Thank you!
Their wearing a bikini and wedding dress even on days they identify as male is intentional. Riley is very comfortable with themself and generally prefers dresses to suits for formal attire.
A MASSIVE thanks to kdau for making the Pregnancy Role mod!